Education Ministry will not expel students for drug use in schools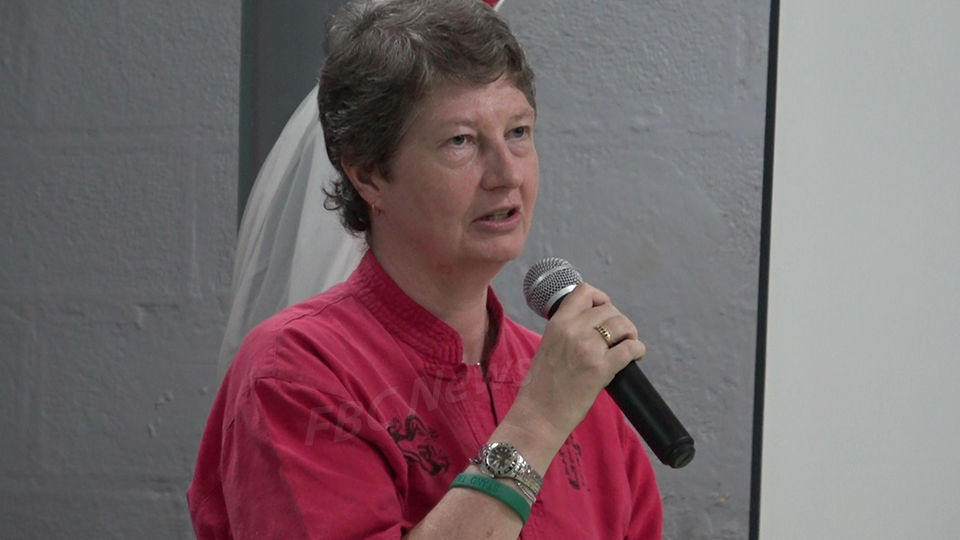 Students found to be involved with drugs in schools will not be expelled.
This was confirmed by the Permanent Secretary for Education, Alison Burchell while launching the International Day against Drug Abuse and Illicit Trafficking and Social Awareness week at Gospel High School.
Burchell says that the Ministry of Education has made it clear that it does not want to expel any student because this would mean that
She adds the Ministry wants to institute a process of positive discipline to guide students back on the straight and narrow, so they can learn from their mistakes.
Burchell says most cases involve students smoking cigarettes or sniffing glue.
"Which is being manifested in schools and through that context we need to be able to address it, so issues we are looking at we have some retired heads of schools and teachers who are acting as mentors, we are also saying/seeing quite clearly that where there is abuse and particularly in corporal punishment and assault on students that needs to be reported to police and we provide counseling services for those who have been subjected to that."
The Permanent Secretary has also made it clear that issues relating to drugs should not be dealt with at school level and must be reported by the head of school to Police as soon as possible.
["source=fbcnews"]